Today is life, tomorrow never comes...
"To remain unique, to preserve a form of rarity, that's the motto. Like a vintage piece, the adrenaline of finding the rare piece. The one that looks like us and makes us so unique, so special, particular...

Limited series of sustainable and responsible pieces. The fabrics come from upcycling or destocking of fashion houses. Particular Pieces gives a second life to fabrics to transform them into contemporary and timeless pieces. "
Choose your Fabric!
Particular Pieces models can be adapted to several fabrics, you choose yours!
click here.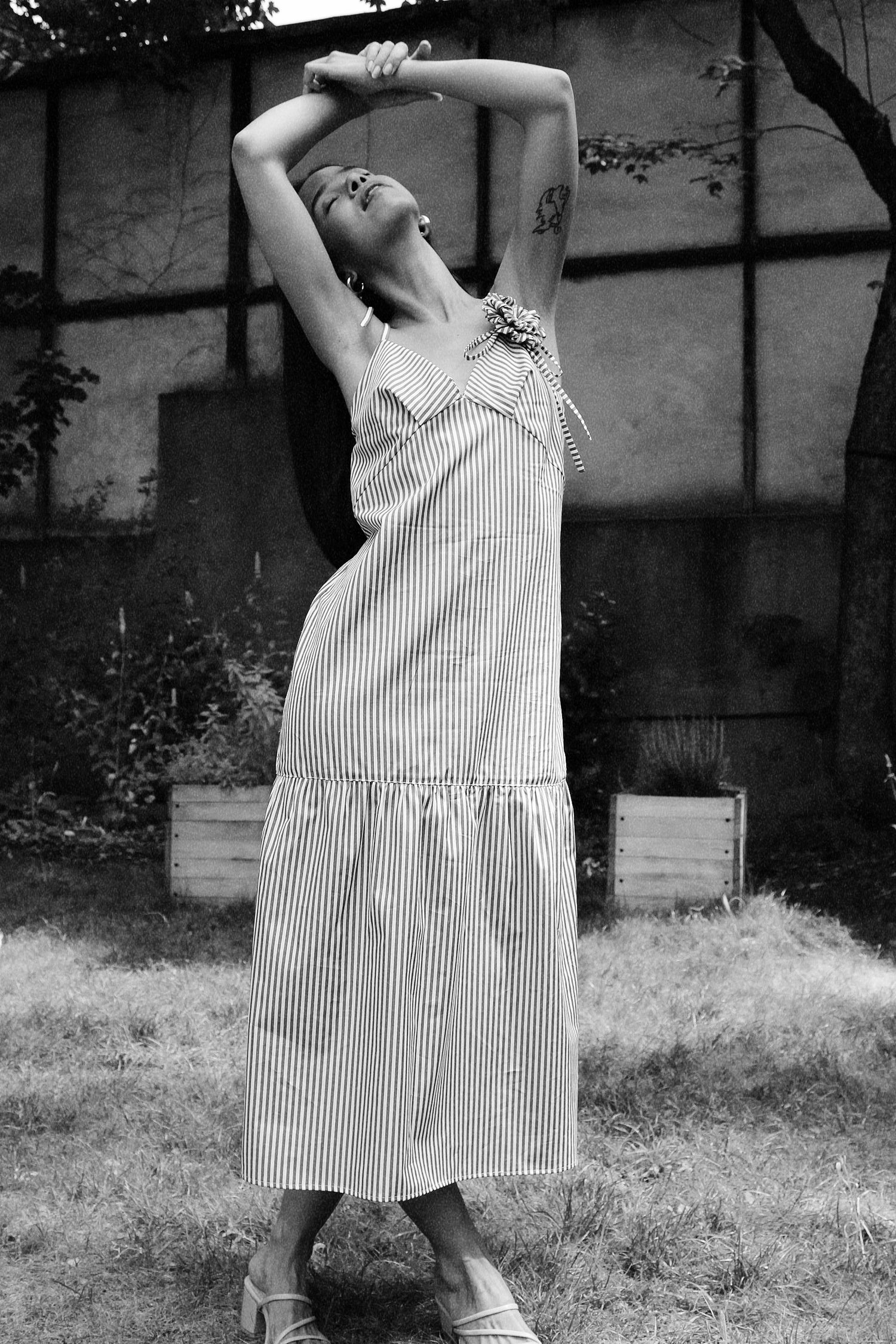 PP. Pre-orders
Your Particular Pieces are made in pre-order by adapting to your morphology. You don't know how to order your Particular Pieces? I explain everything in the following page.
Click here.
Deadstock fabrics

Handmade with Love

Nature lover

Humanity